? Stable rewards for Faucet
Stable rewards introduced in Faucet 1.6.0 for Bitcoin and Altcoin Wallets for WordPress.
The Faucet extension to Bitcoin and Altcoin Wallets for WordPress gets an upgrade today with version 1.6.0. It is now possible to specify the rewards in terms of a stable fiat currency.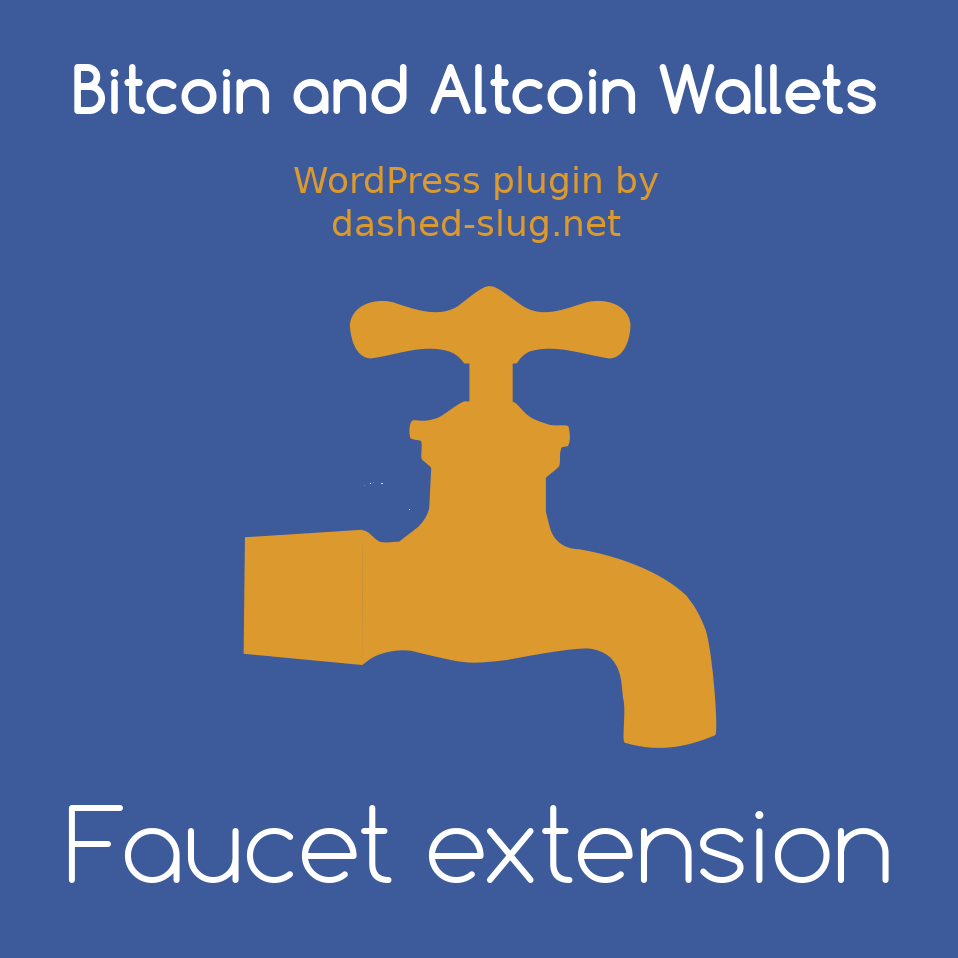 Stable value rewards
If you are already running the faucet, you will have already specified cryptocurrency rewards, and the reward amounts are denominated in the currency that the faucet is distributing. The faucet can continue to operate in this fashion after the update to 1.6.0.
If there is high volatility on the price of the cryptocurrency you're distributing, the actual value of the rewards will fluctuate. For each faucet, you can now express the reward amounts in terms of a fiat currency. The value of the rewards will be more or less the same, day-after-day.

The fiat currency used is the one selected at Wallets → Exchange Rates → Exchange Rates Settings → Default fiat currency.

Changelog
The full changelog for 1.6.0 is as follows:
Add: Reward amounts can now be specified in the site's default fiat currency. This allows for more stable reward values.
Add: Dashboard report now includes transaction counts, not just amounts.
Add: Shortcode that displays faucet's remaining balance is now suggested by the plugin in the admin screens.
Fix: Disabled form autocomplete in all admin settings because there is a danger of displaying stale data when the settings are also edited from another browser.
Fix: Dashboard section no longer crashes if parent plugin not activated.
Add: Notice about reporting having been moved to the dashboard section, now contains a link to that section.
Support
As usual, for any questions/comments/feedback/rants about this faucet, please post at the faucet's support forum.