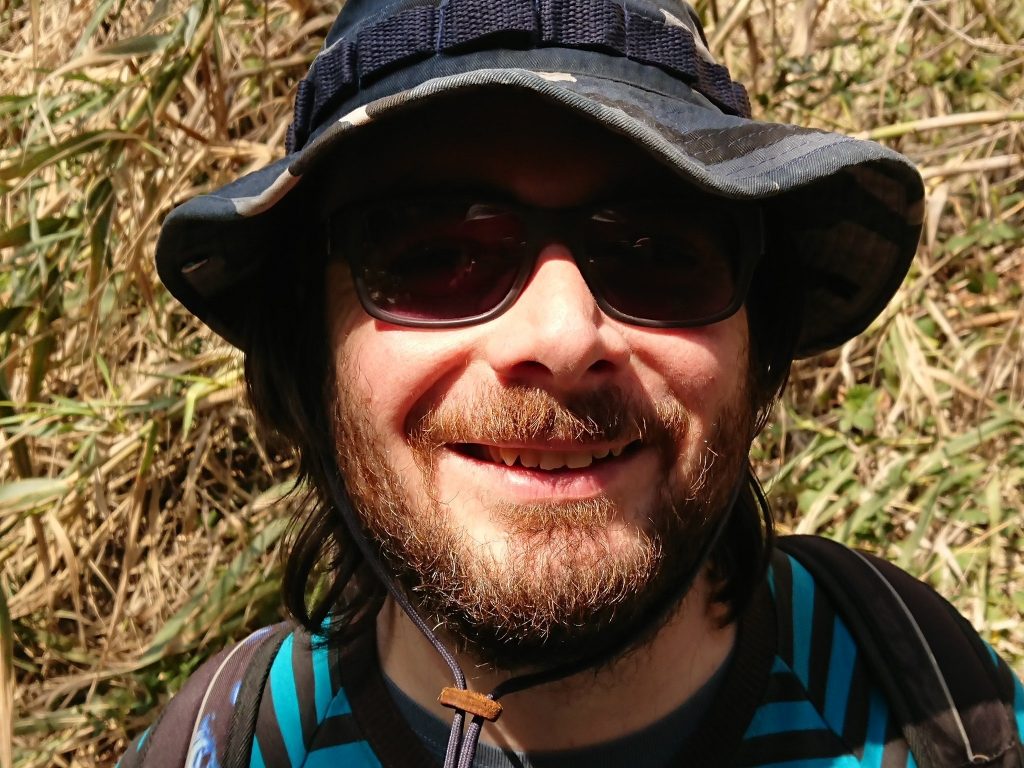 Alexandros Georgiou
The man behind the slug
President and CEO of dashed-slug. Also, strategist, lead developer, tester, release manager, marketer, support engineer, DevOps dude and janitor for the dashed-slug team. This is a one-man project. I'm passionate about all things coding. You can check out my github or my blog.
Meet the dashed-slug team
Updated on 2022-04-01T07:38:28+00:00, by alexg.