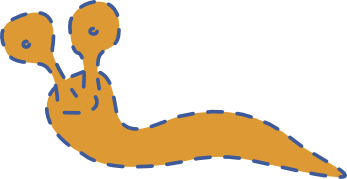 dashed-slug: WordPress cryptocurrency plugins
The Bitcoin and Altcoin Wallets plugin is free (available on WordPress.org)
Wallet adapter extensions connect the plugin to various cryptocurrency wallets. Download them for free when you signup on this site.
App extensions extend the plugin with additional functionality. They are offered to premium members via paid subscription.
Premium membership gives you access to the following, for the duration of your membership:
all current and future premium App extensions
updates to all the premium App extensions
support for the premium App extensions
You can continue using the downloaded extensions indefinitely, even if you cancel your membership. Or, remain a member for continued updates and premium support.
Becoming a premium member is easy and affordable. It helps the dashed-slug to keep sluggin' on and developing more WordPress stuff!
Click the button below to:
upgrade your existing free subscription to a premium membership, OR
to create a new premium membership
Becoming a premium member does not require you to come into contact with any actual slugs; all the products and services listed here are digital and therefore, by definition, not slimy!
Wallet Adapter extensions
Anyone can become a dashed-slug subscriber for FREE. Subscribing gets you the following:
you can download all available wallet adapters for Bitcoin and Altcoin Wallets
you learn about new dashed-slug developments and releases by email
you can post in the support forums
you can comment on the site's blog posts
For the archive of old/deprecated/unsupported/discontinued plugins click here.
dashed-slug.net
Updated on 2023-08-24T11:50:42+00:00, by alexg.