? Recurring airdrops and investment applications
With recurring airdrops, you can now define how often to distribute a cryptocurrency, and when to start and stop distribution.
The Airdrop extension to Bitcoin and Altcoin Wallets for WordPress has been available for some time now. It allows an admin to distribute coins to a group of users.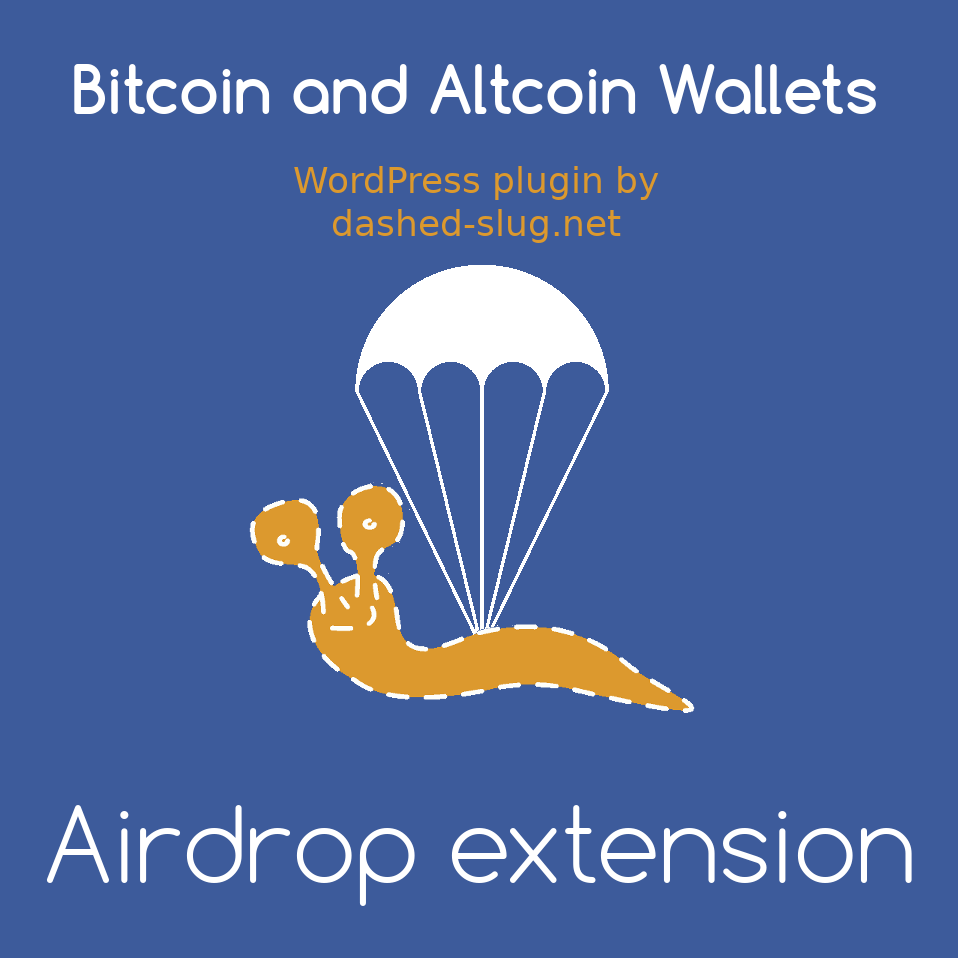 By popular demand, the extension is now upgraded to handle recurring airdrops. Recurring airdrops are defined as a new post type. They take the same parameters as previous airdrops, but you can now also define how often they are to repeat and for how long.
This allows for a few new applications; investments are the obvious one (e.g. you can run different investment plans per user role), or simply promote a coin or reward users with micropayments for staying subscribed to your site. If you are running a POS coin, you can set the airdrops to approximately match the POS rewards, and thus give back a portion of mining to the users who hold balance on your site.
The extension's homepage has been updated with new instructions on how to use this tool.
Please post any issues or comments about this extension at its support forum.