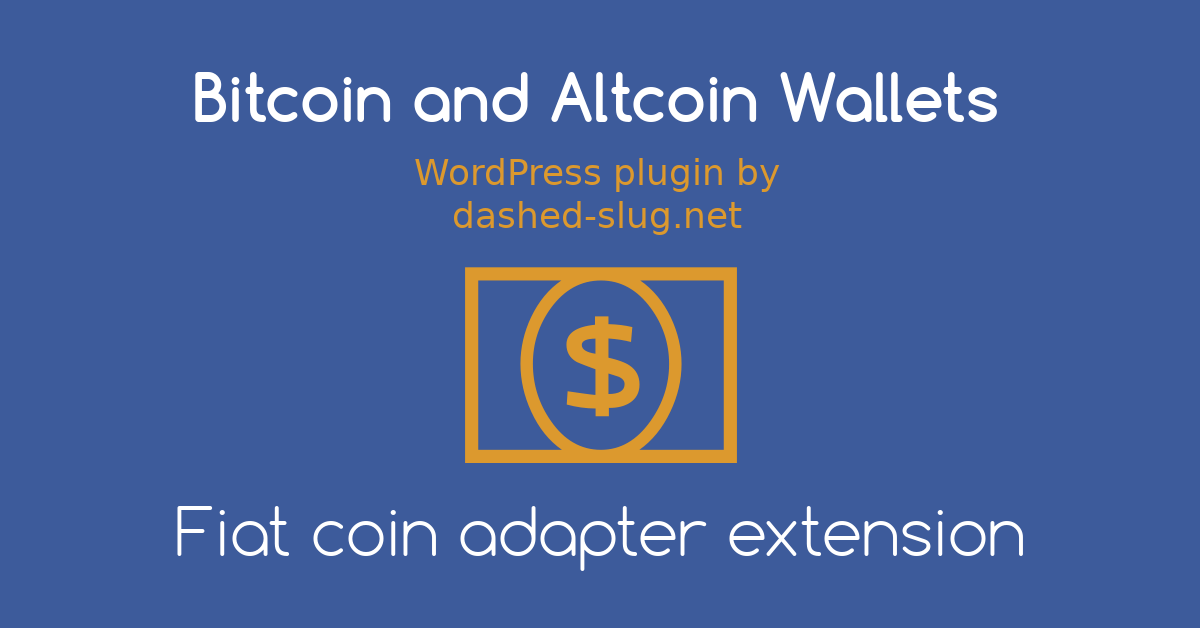 ? Add fiat currency trading pairs to Exchange extension
Use this coin adapter to manually perform fiat currency transactions on behalf of users. These can then be traded for crypto with the Exchange extension.
After popular request, a first beta version of the Fiat Coin Adapter is released today. This is meant to be used as a companion to the Exchange extension.
Once a few fiat currencies are enabled, these appear as coin adapters in the plugin. An admin can now use these fiat currencies to form trading pairs and create new markets.
Users can now send fiat currency deposits to your exchange via bank transfer or other means. An admin can then insert these deposits into the plugin.
Please note that withdrawals are not yet implemented.
Check the extension's homepage for installation instructions.