🦊 ShapeShift Exchange extension now released
The ShapeShift.io extension for exchanging between cryptocurrencies is now released
The long-awaited extension for exchanging cryptocurrencies via the Bitcoin and Altcoin Wallets WordPress plugin is finally released! Thank you all for waiting.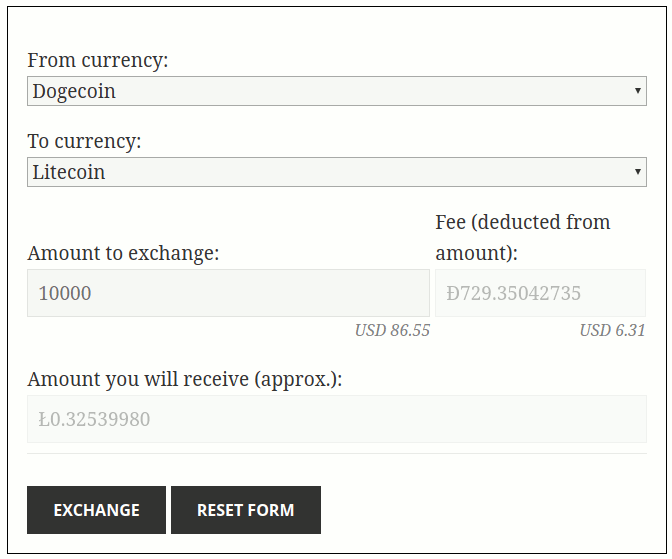 This app extension is a front-end to the ShapeShift.io service. You can find the extension here. It is available to premium members only.
The extension has undergone extensive testing but is marked as beta as a precaution. If you notice any remaining issues please report them and they will be fixed ASAP.
Alex