⏲ Improved cron job algo for scraping TXIDs
The latest version 4.3.4 of Bitcoin and Altcoin Wallets for WordPress fixes some bugs in the algorithm that scans Bitcoin-like RPC wallets for known transactions.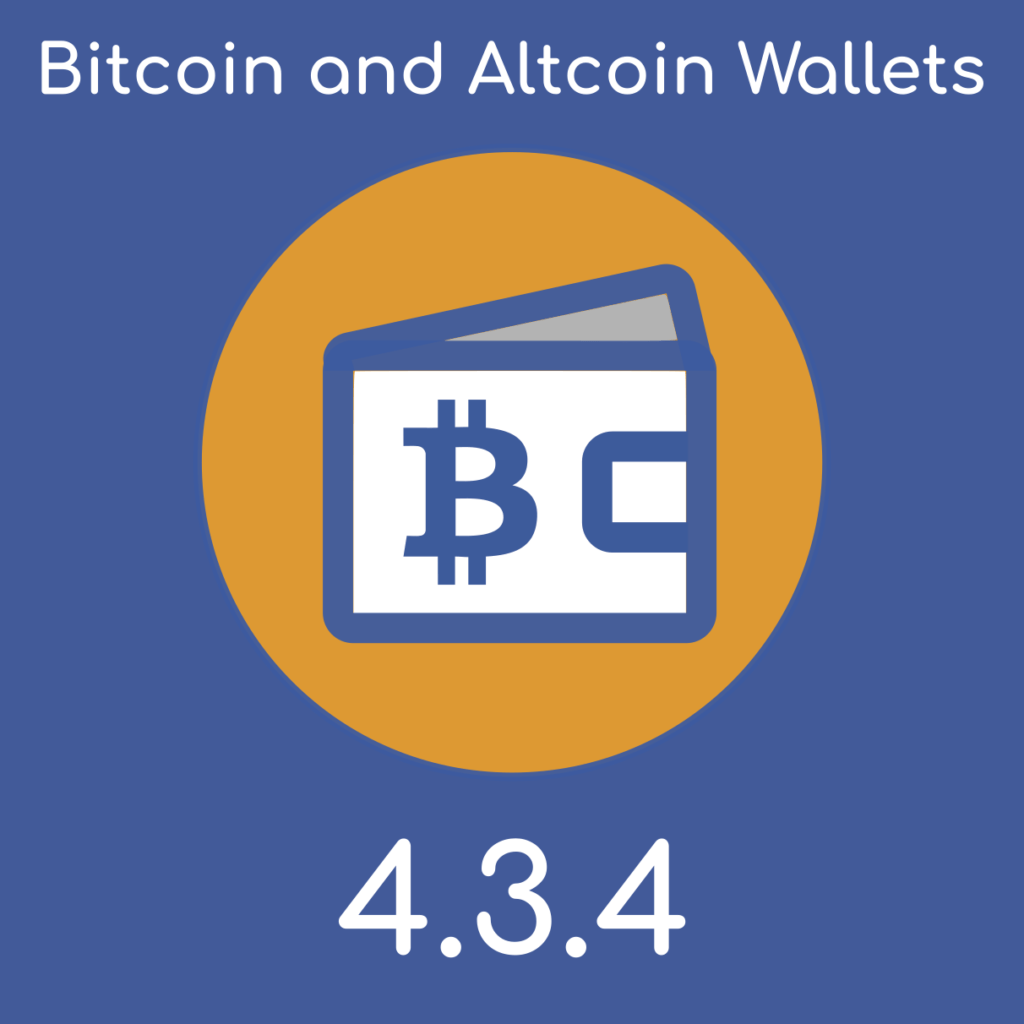 This fix improves the efficiency of cron job tasks substantially. In some cases, it solves issues with transaction discovery. If you are using multiple instances of the Full Node Multi-Coin Adapter extension, you will now see an improvement in the performance of the cron job tasks.