*dashed-slug intensifies*
A number of user requests are addressed in the latest version 3.6.0 of the Bitcoin and Altcoin Wallets free WordPress plugin. New shortcodes, email notifications and more user-requested features are added.
Version 3.6.0 of Bitcoin and Altcoin Wallets for WordPress addresses a selection of user requests.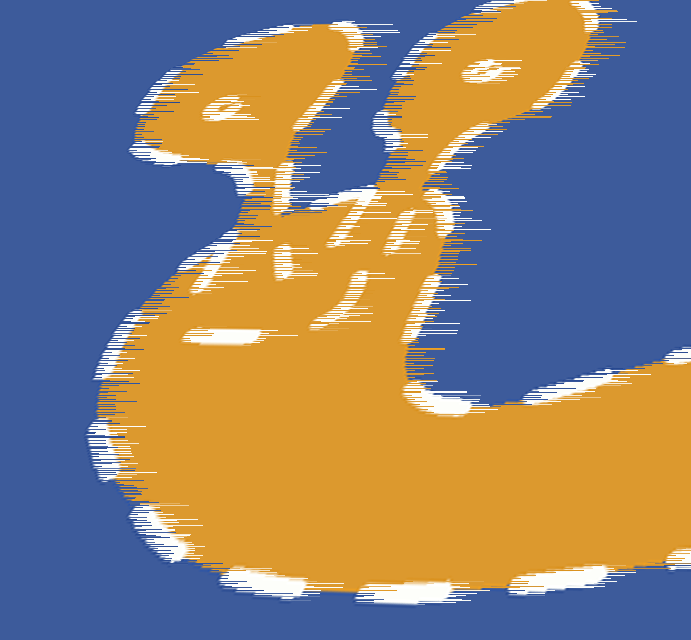 shortcodes
Two new shortcodes are introduced
Currency
Balance
Available balance

⬤

displays the total sum of user balances per each coin.

Currency
Exchange Rate

⬤

displays the exchange rates of online coins against the user's default fiat currency or the site-wide default.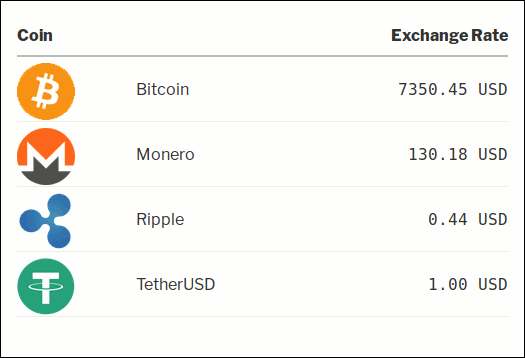 The shortcode is enhanced
When used in its default view template, you can specify which columns to display, and in what order. For example:
If the columns attribute is omitted, this is equivalent to:
e-mail notifications
A few new email notification types are possible. The message templates for these utilize the same variable substitutions as other email notification messages.
When a transaction fails due to an error, the admin or admins (users with the manage_wallets capability) can be notified by email.
When a transaction requires admin confirmation, the admin or admins (users with the manage_wallets capability) can be notified by email.
When a user is about to receive an internal transaction that is not yet approved, the recipient user can be notified by email.
table columns in admin screens
The Transactions page now has a new column, amount without fees. Therefore, you can now view the following three columns of any transaction: amount, fees, and amount + fees.
The Adapters page now has a new column that shows total amount of fees paid to the site wallet.
additional requested features
The Bitcoin and Altcoin Wallets section in a user's profile screen can be hidden. A new capability, view_wallets_profile controls this.
You can set all unconfirmed transactions to be automatically admin-confirmed, after a specified number of days. Transactions that are marked as cancelled, or in any other state besides unconfirmed, are not affected.
For a complete list of improvements in 3.6.0 check the changelog.
thanks!
A big thank you to everyone for testing and sending in feedback about the plugin and its extensions, including the latest Exchange extension. All user requests are assembled and processed. Your feedback guides development of this family of plugins.