Coin adapter for Monero and other CryptoNote currencies
Connect Monero and other CryptoNote wallets to your WordPress site using the Bitcoin and Altcoin Wallets free WordPress plugin.
As many of you know, the Bitcoin and Altcoin Wallets free WordPress plugin can be used with two types of coin adapters:
Today a new full node coin adapter is released: The Monero Coin Adapter extension. Use it to connect to a full node Monero wallet, or to any number of other CryptoNote-based wallets, such as Bytecoin, DigitalNote, Aeon, etc.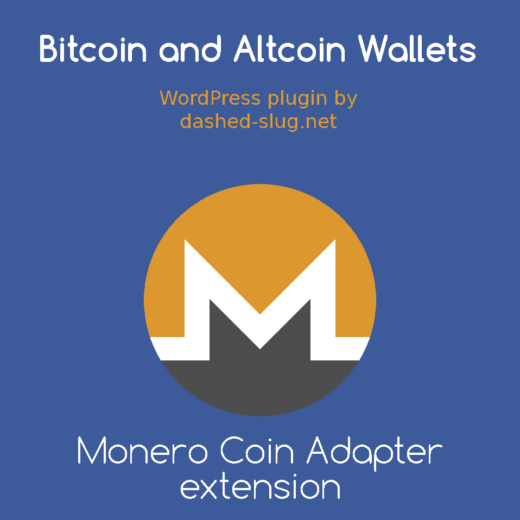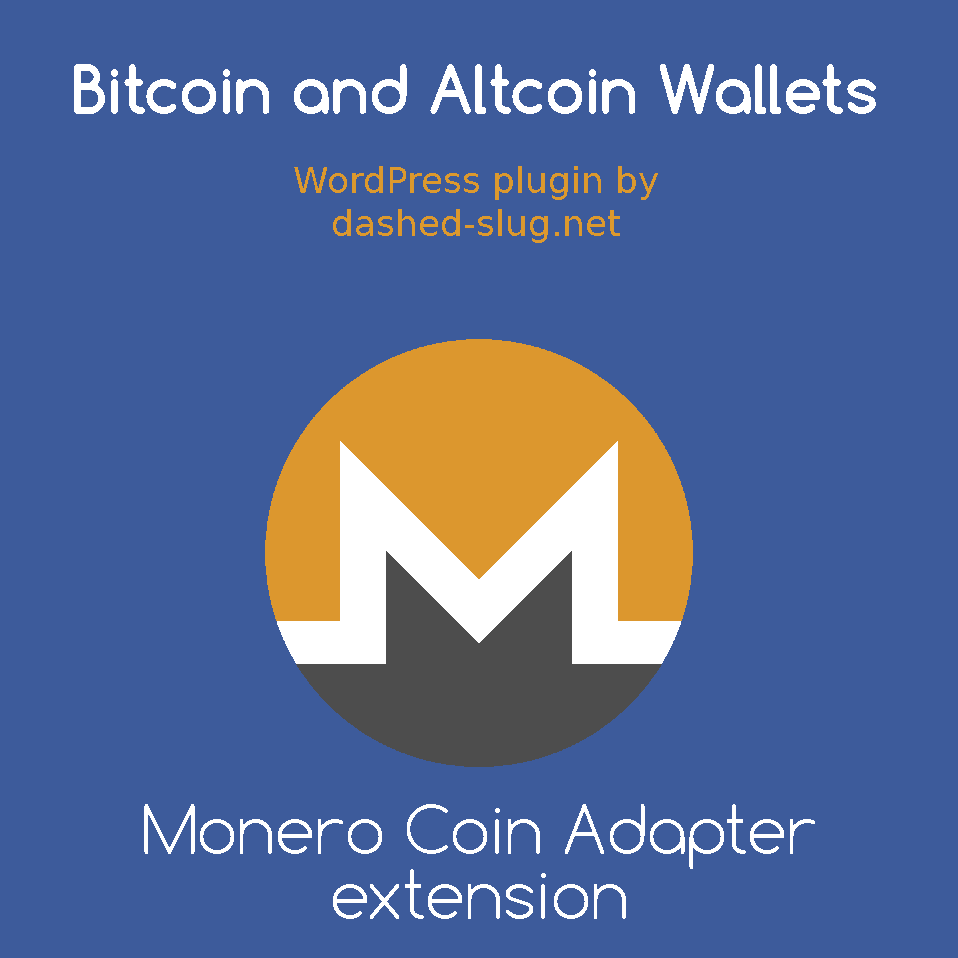 Cryptocurrencies based on the CryptoNote protocol are focused on privacy and are based on code that is not a direct fork of Bitcoin. (As a reminder, to connect to full node wallets that are a direct fork of Bitcoin, use the similar Full Node Multi Coin Adapter extension.)
All full node adapters require that you have a familiarity with your server's console. CryptoNote wallets require two services to be running: one to connect to the blockchain, and one to provide the wallet over a JSON-RPC API. Step-by-step instructions are provided on the coin adapter's page. If stuck, use the coin adapter's support forum. For general help with the CryptoNote technology, I thoroughly recommend http://monero.stackexchange.com/.