🛒 Multi-vendor support, refunds and more in WooCommerce Payment Gateway 2.0.0
The WooCommerce Cryptocurrency Payment Gateway extension for Bitcoin and Altcoin Wallets for WordPress now support the popular multi-vendor plugin WC Marketplace.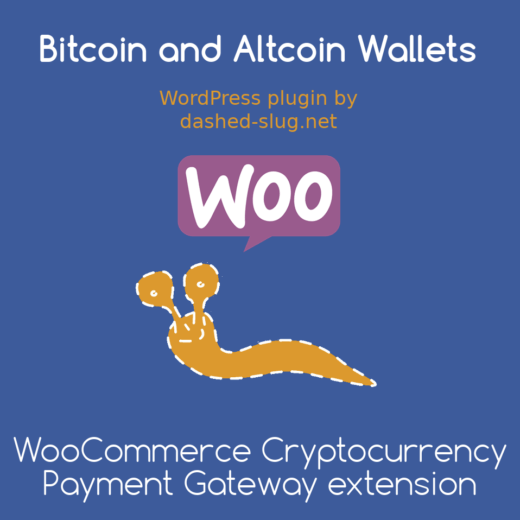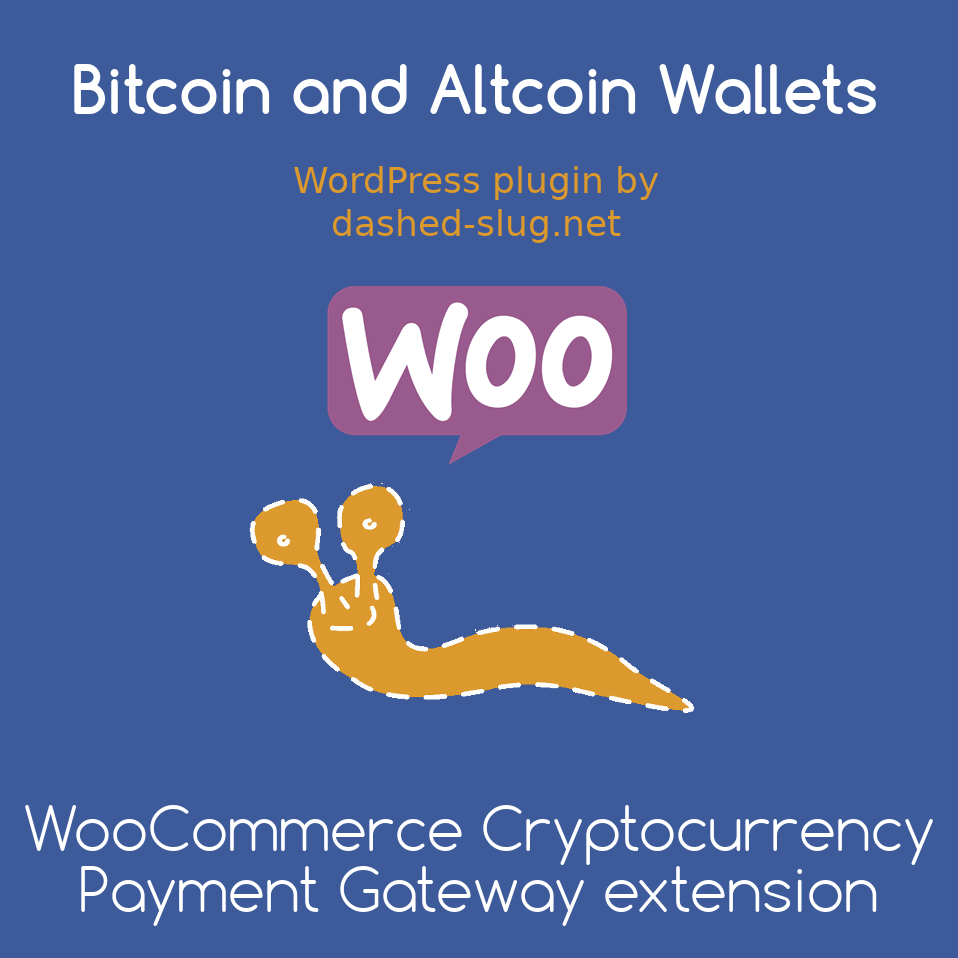 Due to recent work on the parent plugin, Bitcoin and Altcoin Wallets, and its Exchange extension, the WooCommerce Cryptocurrency Payment Gateway extension had received little attention lately. This update to the major version number reflects the implementation of new, much-requested features, most importantly multi-vendor support.
The changelog in a nutshell:
Many of you have requested multi-vendor/marketplace support. The Gateway is now compatible with WC Marketplace.
Refunds are now possible via WooCommerce.
The Billing Cryptocurrency dropdown has moved. It was previously under the Billing Details section of the checkout. This was not convenient, so the dropdown is now located in the Payment Box area of the checkout.
When internal transfer fees are applicable to the checkout (fees can be turned on/off by the admin), then the fee amounts are clearly indicated in the checkout area.
Visit the WooCommerce Cryptocurrency Payment Gateway extension to download it, or update via your admin screens if you have activated the dashed-slug updates.
That is all for now. Please post any issues to the support area.